Pat Macken's Homepage


Hi welcome to my webpage. If you know me you already know I spend the majorty of my free time training in and teaching Soo Bahk Do at Channel Town Soo Bahk Do and that I'm so far right the North Koreans think I'm on the left. I'll still procrastinating about getting my national's pictures developed but until until then tough luck. For those who see this page and don't have my e-mail address e-mail me at mackenpc@cio.net. It's the account I get from my ISP.My Other spam account isn't working so well so since I don'treally use this one.... For everyone else there's visa....just kidding you know my regular address use that. If you a single female 18 years or older, yes I'm single and yes I'm looking. E-mail me at the above address.:-) oh and please read the disclaimer below before going anywhere else.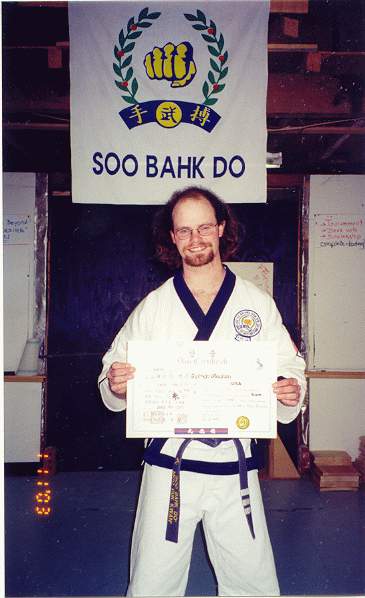 This is me for those who may not know
sorry to show you :-)
This was taken the night I got the new certificate.
Disclaimer!


This site is basically compartmentalized. Each section is completely separate. Please do not allow one section (the politcal section)to reflect on the other (the martial arts section for example) or any other section I might put up. All veiws expressed are my own if you don't like them you know where the back button is. They are not those of anyone I associate with. There may be a four letter word used from time to time also but it will probably be restricted to the politcal or humor parts. Please send any concerns to the above address.Also if you for some reason can't take each section for what it is and not for what another section is this site may not be for you.

Here Is some special advertising I've decided to start doing.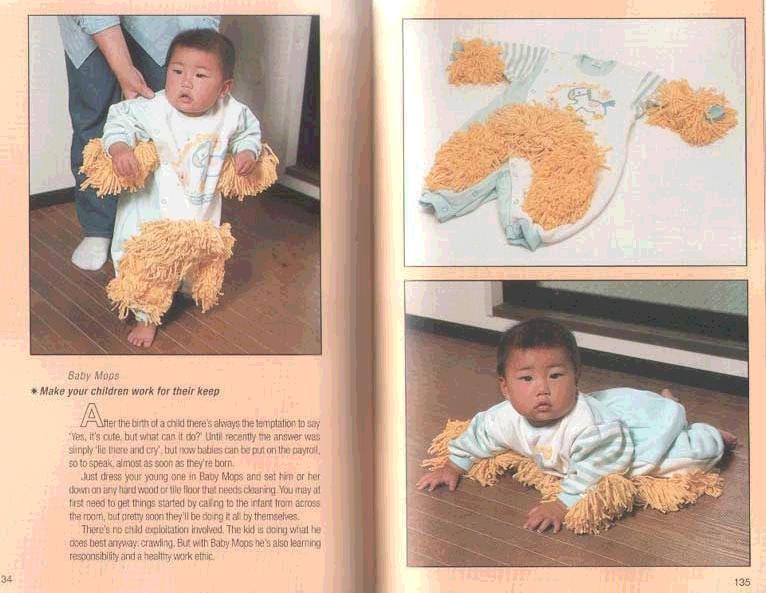 A special thanks goes to Rev. Dr. P. Bradley Carey, Ph.D., J.D., D.C.E. who has been helping me with learning to build this site. Here is is a link to his site: Christian Works. For those who are Art Bell fans he is THE Pastor Bradley who calls in and quotes the Bible


I've created a new peice of the page for the newest stuf. It is now the the following link:
Whats New
2-1-3003 O'k ,O'k it's been over a year since I last updated everything. Anyway I've been up to quite a bit. I tested for Sam Dan and passed and moved, are the big things that have happened. I no longer rent from a guy I'll call "Richard Cranium" and I'm not gonna be telling anyone here where I'm living as I don't want him to show up here. If you need my new contact info please email me.


9-2-2001 Well didn't get as much as planned done on the site but well I've been kinda busy.Had summer camp and gup testing this last month. Worked some overtime ....did put up a new artilcal though in the right wing conspiracy corner... .It's about campaign finance reform. I also found something that I decided to link to... I found the end of the internet and decided to leave everybody as depressed as I am.Have other stuff I intend to do but that is coming later.....
8-4-2001 well I guees it's been about 2 months since I last updated so here is a run down of my excuses why I haven't been doing much on the page.Well first of all I've moved.I was living in Bow now I'm in Anacortes.That happened effective July 1st.Anyone needing my new address or phone number will need to e-mail me.The rent isn't bad being as the place is pretty run down (I'm fixing a leaky roof tomarrow and replacing the front door). But hey I'm turning 23 in a few days and I needed to get out of the parents house. I was busy working over time in at work during inventory and hauling hay for my parents. I ended up with 32 hours of time and a half one week with about 8 hours the week before and after.That doesn't include the hours from hay.The I had to work on my car.Needless to say Things got alittle worse than expected so I ended up buying a white 1990 Ford Escort Wagon.I still have the Tempo but I still need to fix it and then I'll sell it (anybody need a 1984 Ford Tempo that has problems for cheap?) or keep it for back up.Right after my car went out Brad's did and then I was running him around after I got off work.So really I haven't even really had time to train like I should in Soo Bahk Do let alone keep up my webpage. Needless to say I'm trying to get some new stuff up.I've got lots of Ideas and new humor for the political humor section.I'm planning on working on the page this week so as to get it up to date.I'm also on the verge of opening a Yahoo! spam account specifically for this page if mail.com doesn't get it's act together here soon.Until then.... 5-20-2001 There is now a peice I created called could somebody please tell me.I have now posted some of my pictures from Russia.In the soo Bahk Do section there is a new picture and a little video thing.In the polictal humor section I have a new WAV file.


INDEX:
And a link to my politics page:
Here are some of my pictures of moscow: Pictures of Moscow
And be sure to visit my guestbook:
I also have a subject discussion board for the discussion of a vareity of subjects.
Warning! No profanity allowed.

Since:
20 Jan 2001